CPhI's Women in Pharma Power Breakfast
With the world adopting gender diversity and women empowerment as a top priority in their strategic agenda, there is still a major gap in the ratio of women joining and leading the workforce. It is therefore not surprising that even with the capability to excel in every field only 30 percent of the world's researchers are women.
The trend also trickles down to the Indian pharmaceutical sector where in spite of a number of women leading some of the top pharma companies in India, women only comprise of close to 15% of the total workforce. With the percentage of women joining the pharmaceutical industry increasing, there is a growing optimism about reducing the gender gap in the currently male dominated industry.
CPhI Pharma week in its 10th year as a leading knowledge and networking platform would like to celebrate the women in the Indian Pharma Industry who have been breaking stereotypes to win key positions and contribute to the growth of the third largest producer of drugs. Join us as we raise a (buttered) toast to the inspiring women in pharma in an elite gathering with role models from industry sharing their experiences and challenges to cross the glass ceiling and head some of the best brains in the world.
Women Networking Breakfast 2015 – CPhI World Wide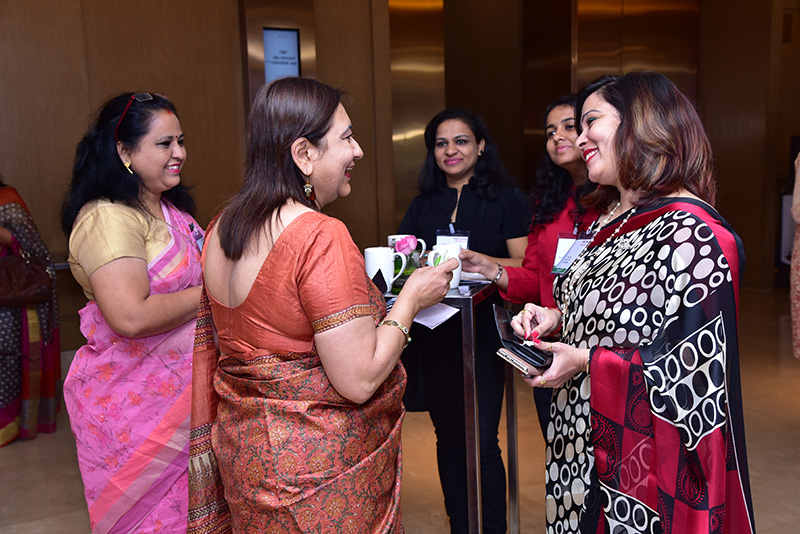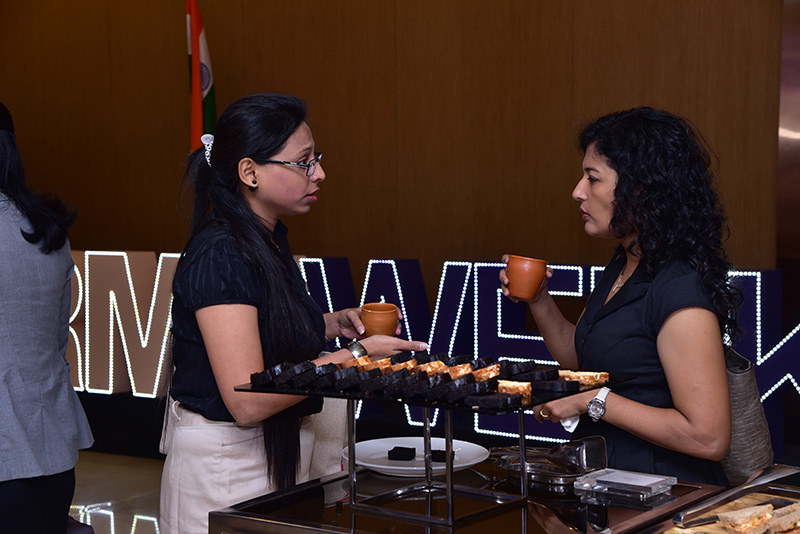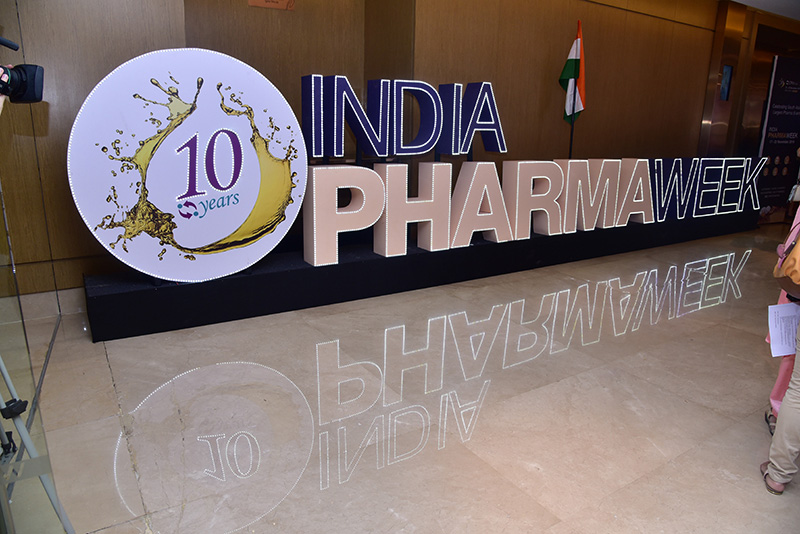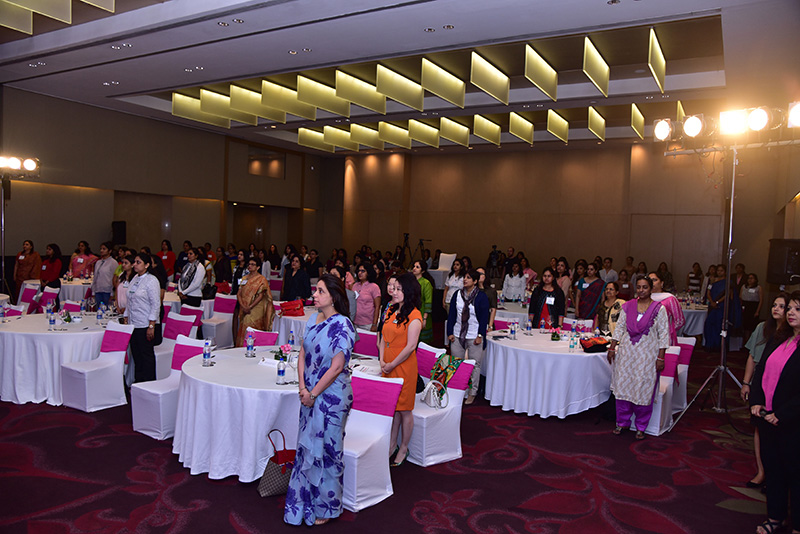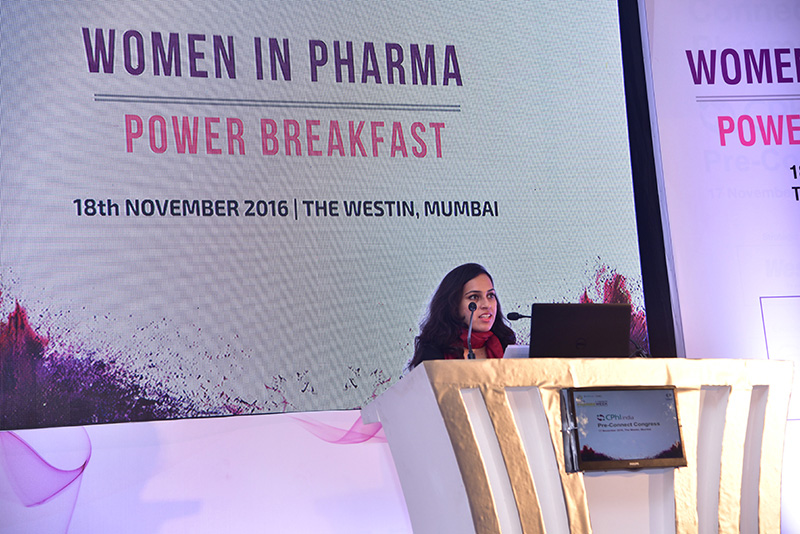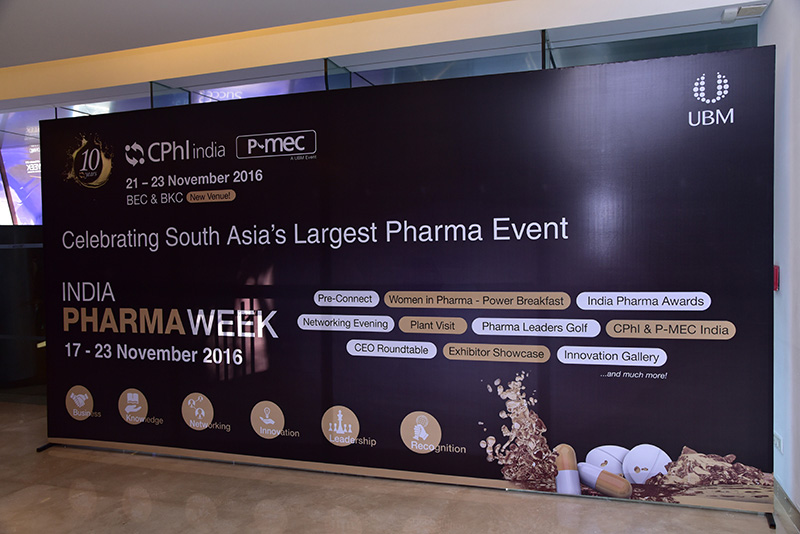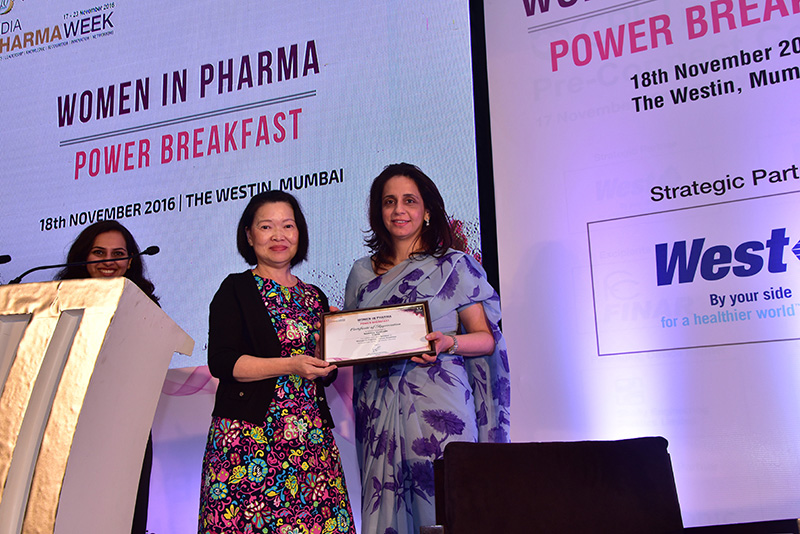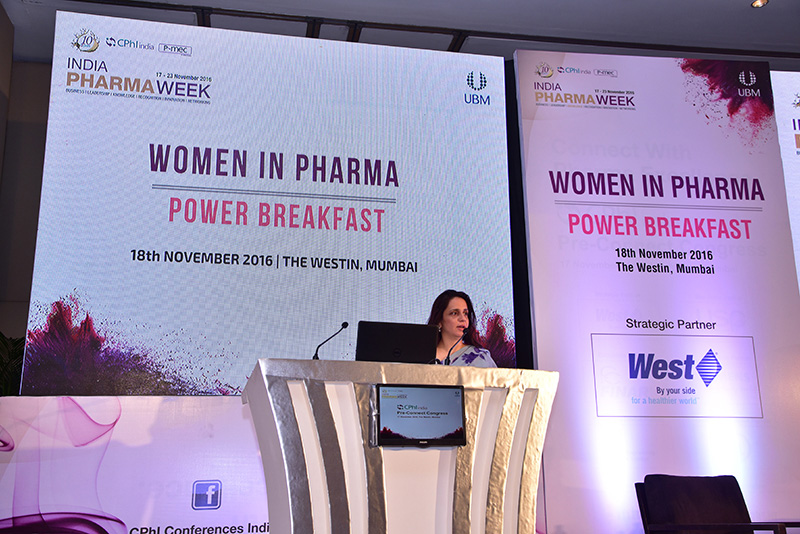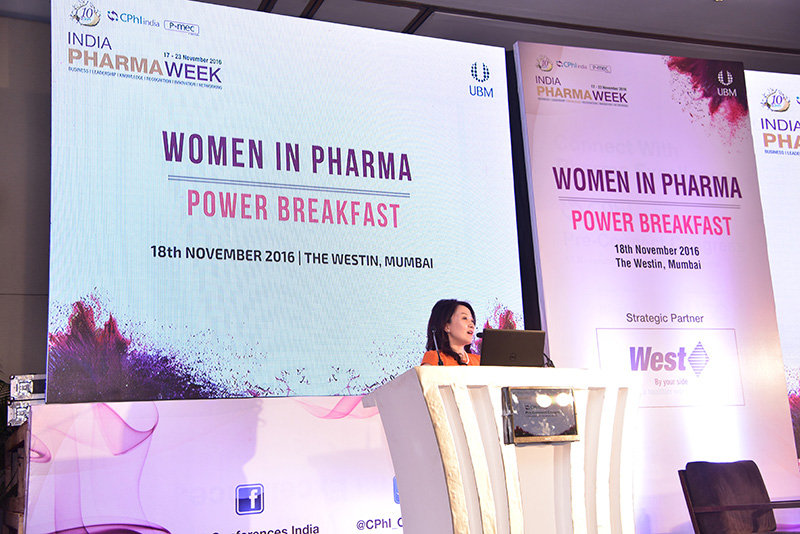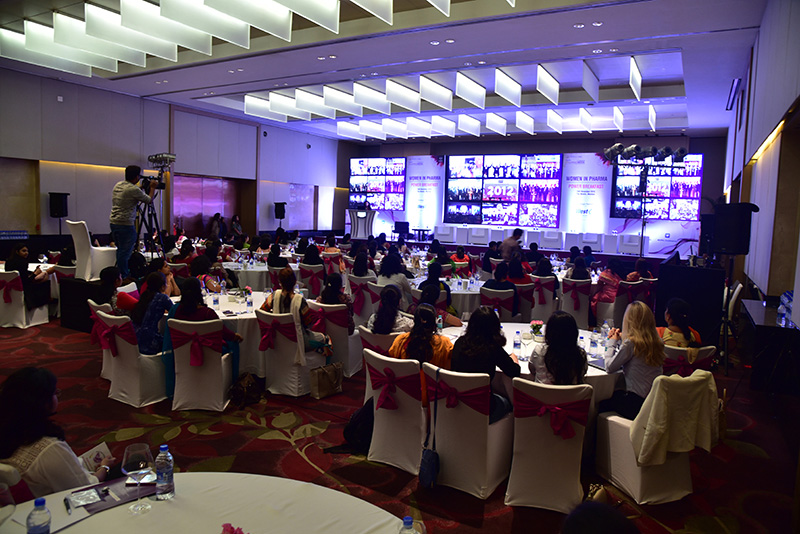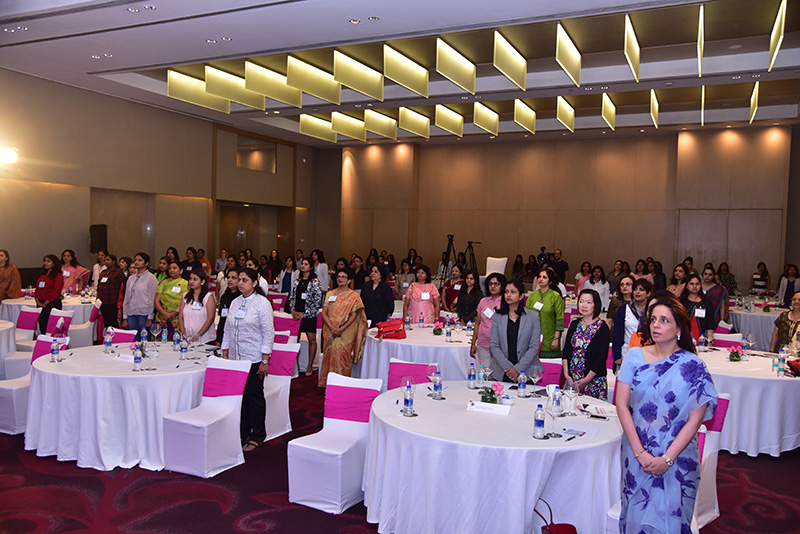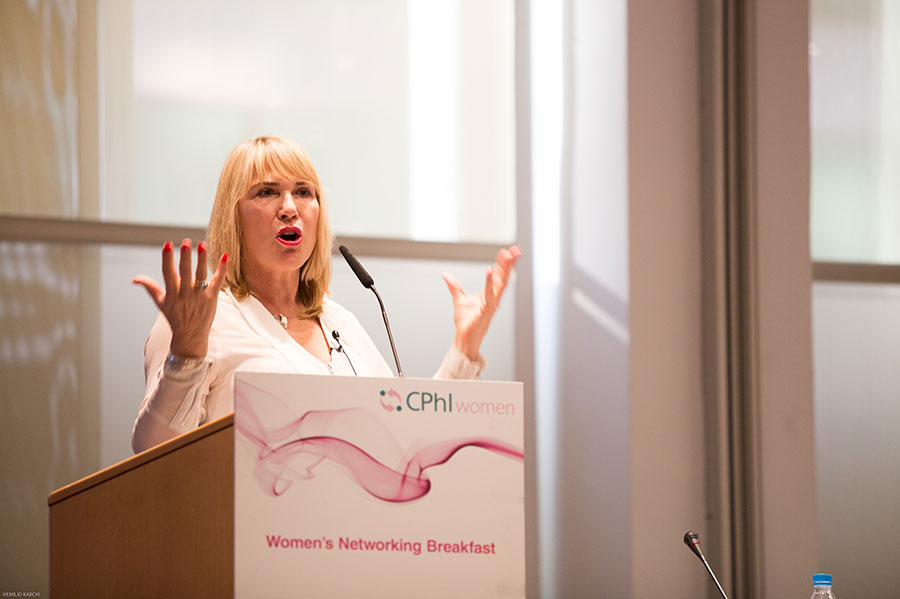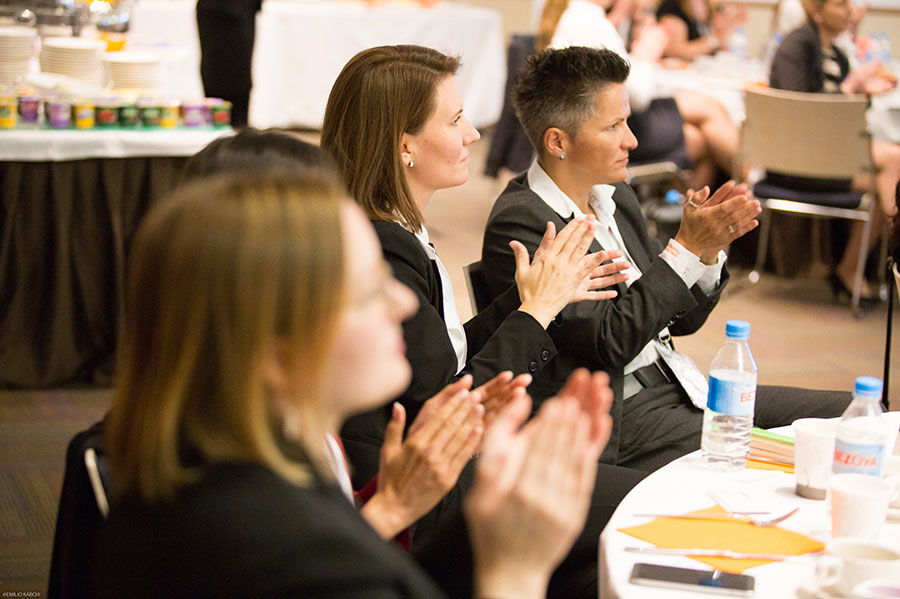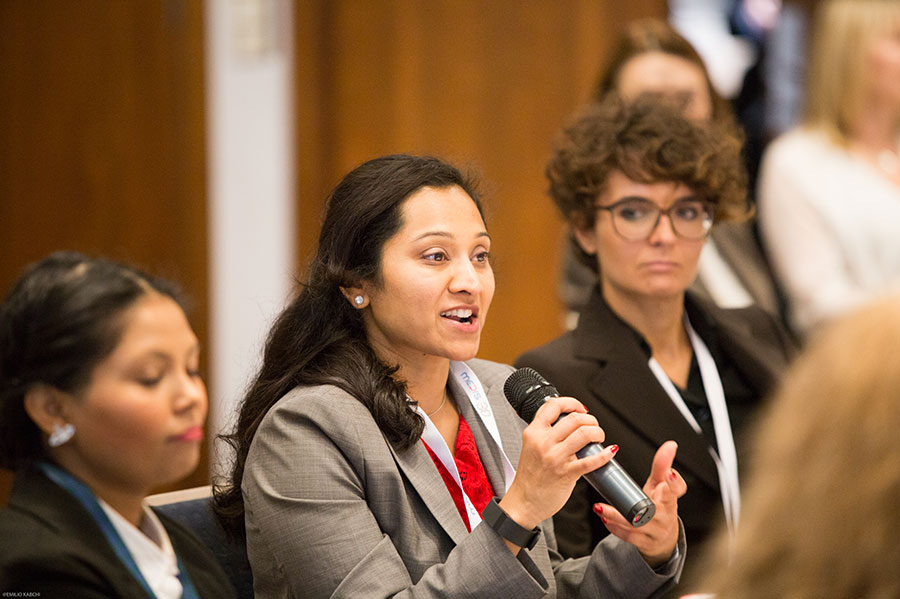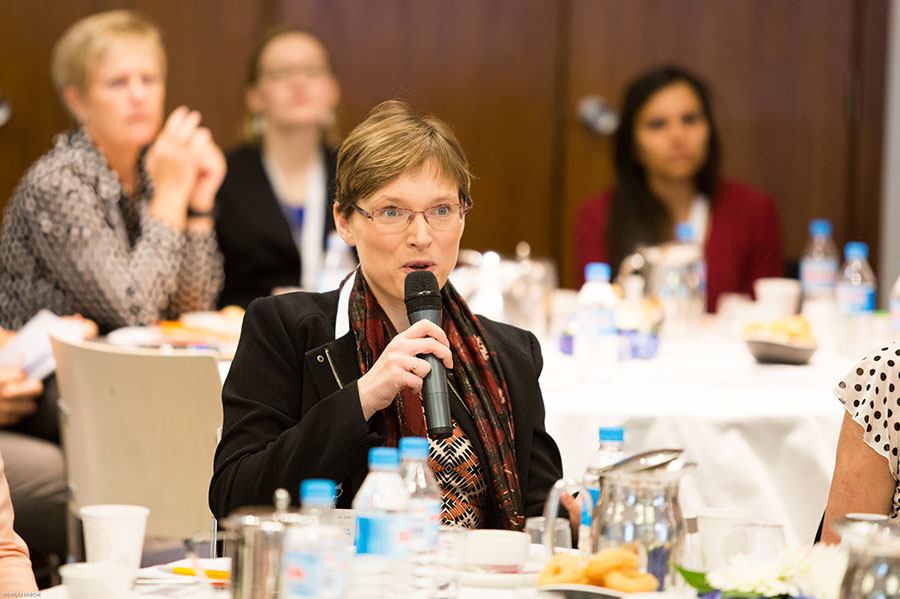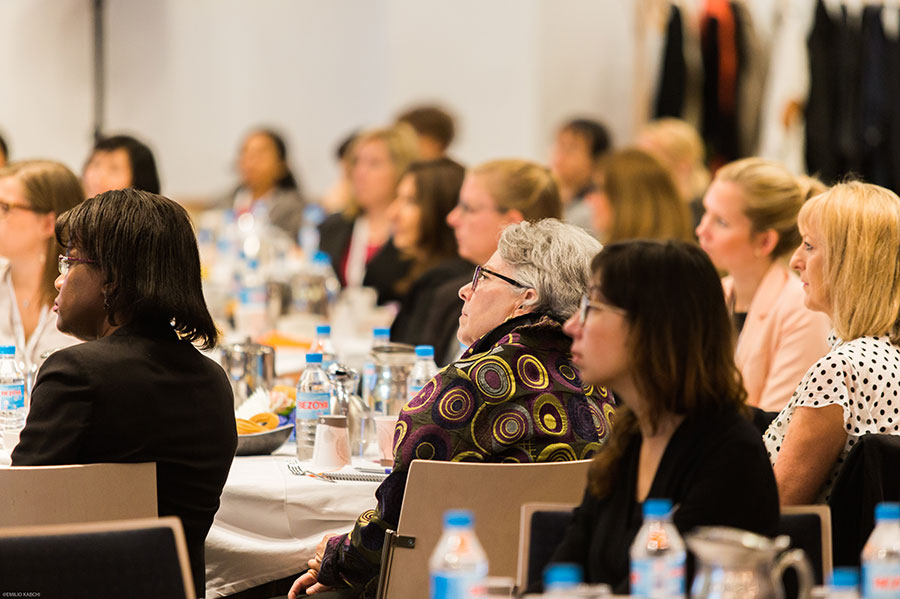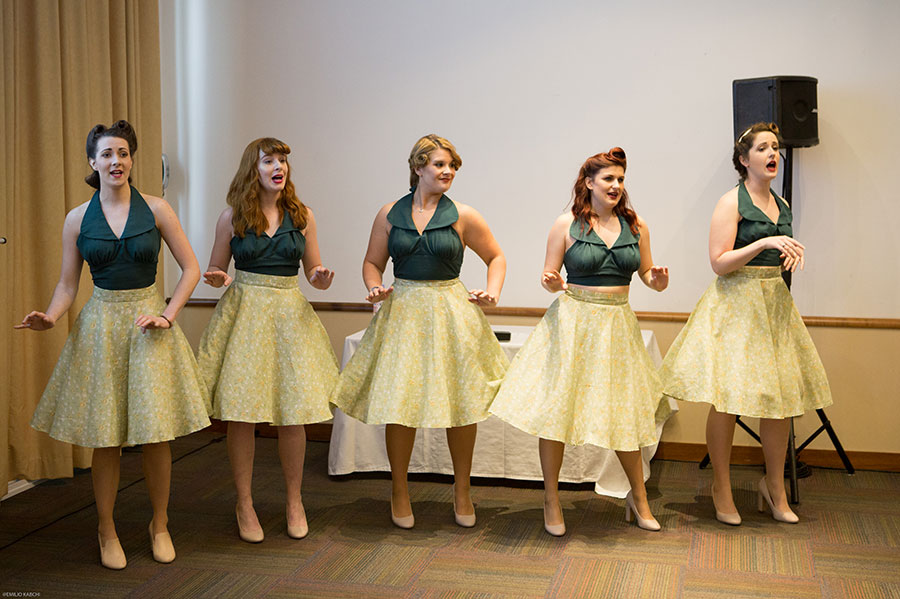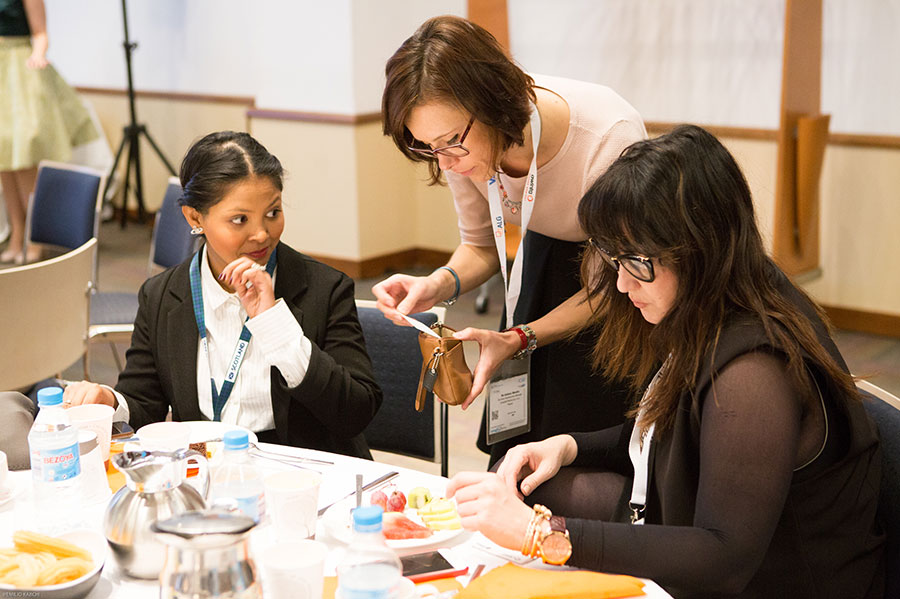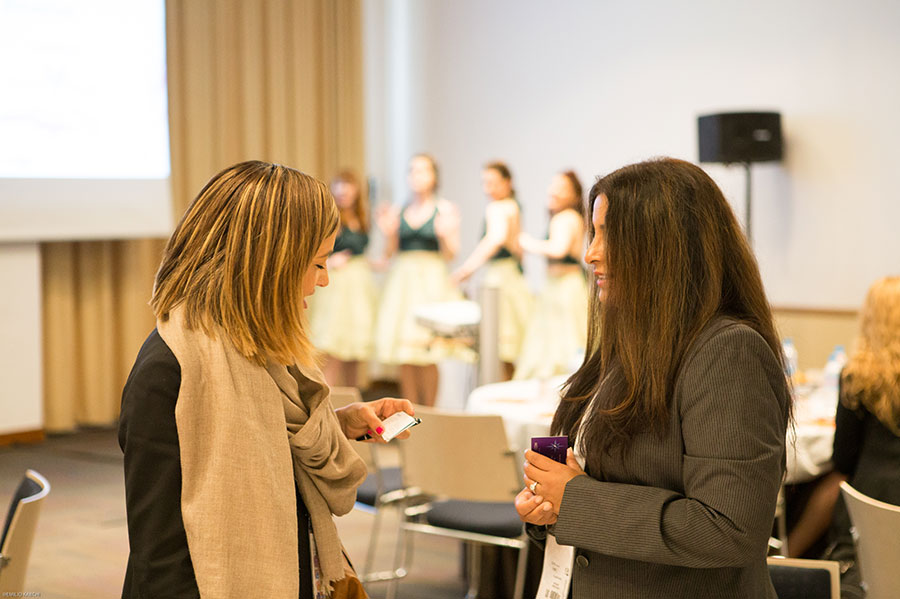 Conference Day Two - 18th November 2016
Welcome Address
Speakers
Keynote Address
Speakers

Special address by OPPI
Speakers
Bhavna Singh,
Director Communications
Organisation of Pharmaceutical Producers of India (OPPI)
Panel Discussion: Is gender diversity genuinely seeing a positive shift in the Indian Pharma Industry
Breaking stereotypes: Are some departments more suited to women professionals
Are we ahead of the global trend in gender equality in the Indian boardrooms
Can we have it all? Is the balancing act a myth or a reality
Life beyond the glass ceiling : Inspiring young leadership among women professionals joining the workforce
Speakers



Seema Ahuja,
Vice President & Global Head of Communications
Biocon Limited, Bangalore, India
Namrata Gill,
Vice President Human Resources
Dr. Reddy's Laboratories
Koh Sok Tiang,
Vice President - Research & Development, Scientific Affairs, Technical Services, Asia Pacific
West Pharmaceutical